Follow these steps to reset your password. A previously verified email address is required.
1) From the login screen click the Forgot password? link.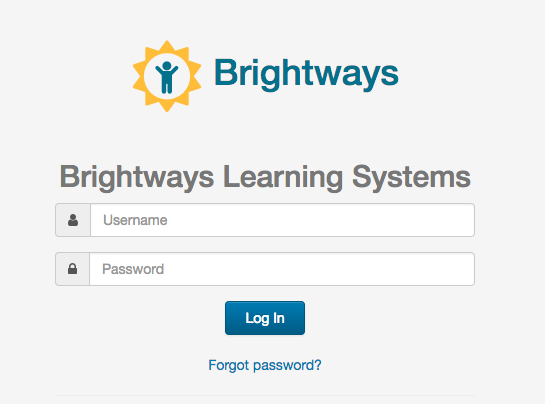 2) Enter your verified email address and click Reset Password.
3) Check your email account for a password reset link. Click the link to access the reset password form and enter your new password.